Founded in 1956, Nikko Stirling is the specialist in hunting optics. Their philosophy is to provide hunters and target shooters with the optics they need.
Nikko Stirling is the result of the evolution of solving the challenges faced by hunters around the world. The most experienced hunters will turn to the DIAMOND series while new practitioners will start with the MOUNTMASTER series.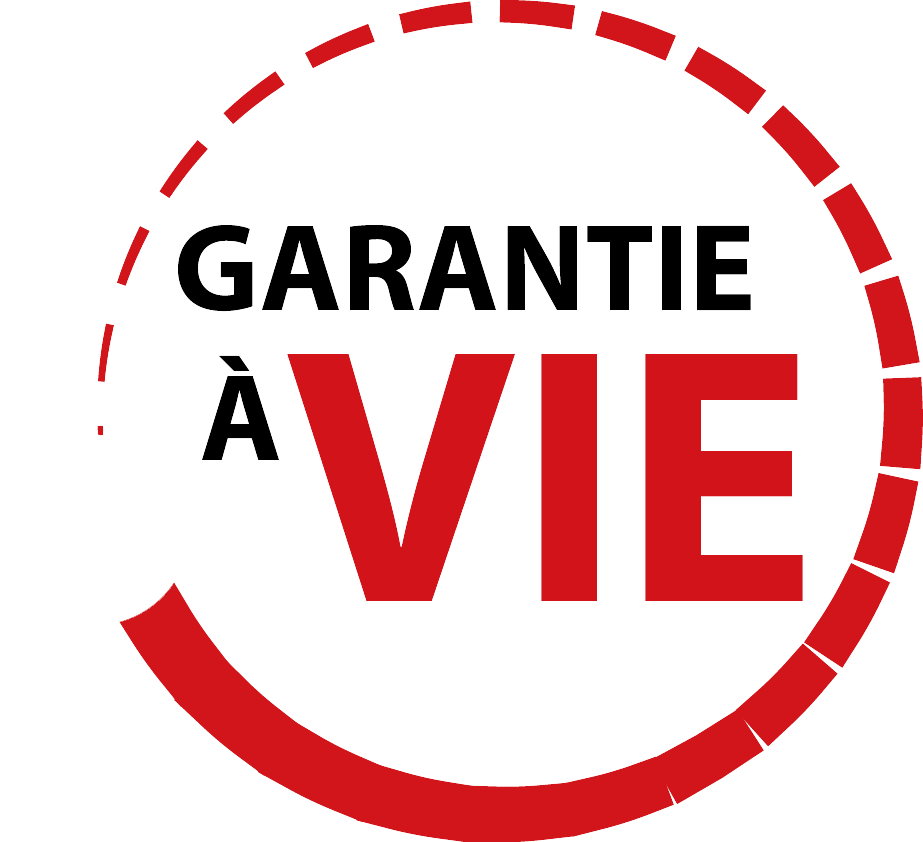 Nikko Stirling is proud to offer its customers an unprecedented lifetime warranty subject to the following conditions:
Riflescopes and Binoculars - Lifetime warranty applies to original owner only.
(original proof of purchase may be required)

Electronic parts are guaranteed for 5 years.

All other Nikko Stirling products are covered by a lifetime warranty which applies to the original owner with the original invoice.

These warranties do not cover misuse, abuse, or repairs attempted by anyone other than our authorized technicians.

Product registration is required

If a product is found to be defective, Nikko Stirling, at its option, will either repair the product or replace the product with a similar product.
The different ranges of products and accessories
The red dots:
The red dots were designed for driven hunts in close collaboration with hunters. Their aircraft-grade alloy body, optics and electronics make them sights resistant to the harshest conditions in the field.
> XT4 Diamond red dot with Weaver mount
Ultimax goggles and rangefinder:
The Ultimax series is designed for hunters looking for quality optics at a reasonable cost. Developed and manufactured in Japan, their quality glass, optimized coatings combined with production to the tightest tolerances in our industry resulting in a premium product.
Octa Goggles:
Octa like: 8x zoom, ideal for short and long range shots giving great versatility to this range. The reliability of the mechanism contributes to the efficiency of Octa glasses.
> Octa 3-24x56 Illuminated Scope, Adjustable Focus
> Versatile Octa 2-16x50 refractor Bright, adjustable focus
> Octa 1-8x24 Illuminated Scope
Boar Eater Goggles:
Particularly effective hunting and approach goggles thanks to their fields of vision.
Metor goggles:
The Metor rifle scope delivers brilliant images with high-end resolution and perfect clarity
> Metor 1-4x24 Illuminated Driving Scope
Diamond Glasses:
A range of goggles dedicated to hunting and hunting. Robust design, intended for intensive use. The ETE Microlux coating and the superior quality of the lenses used ensure optimal image definition.
> Diamond 3-12x62 Ret.4 Illuminated Rifle Scope
>Diamond 3-12x56 Ret.4 Illuminated Rifle Scope
> Diamond 2.5-10x50 Ret.4 Spotting Scope Illuminated
> Diamond Long Range FFP 6-24x50 scope
> Diamond Long Range SFP 6-24x50 scope
> Diamon Sportman 10-50x60 bezel
Hornet bezel:
For users of Mildot reticles. Target and reticle always increase/decrease in the same proportion allowing quick and easy calculation of point-of-impact corrections;
> Hornet ED SFP 10-50x60 bezel
Panamax goggles:
The Panamax series incorporates many features: a field of vision from a wider angle, approximately 20% more than the average 1'' body glasses currently on the market.
> Panamax SFP 4-12x50 Half Mildot bezel
> Panamax SFP 3-9x50 Half Mildot IR bezel
> Precision SFP 4-12x40 Half Mildot Panamax Scope
> 8-24x50 Illuminated Panamax Scope
> 6-18x50 Illuminated Panamax Scope
> Panamax Illuminated Scope 4.5-14x50
Airking goggles:
The Airking was developed for airgun shooting. All models in this range have parallax adjustment from 10 meters to infinity.
>Airking 3-9x42 Mildot Illuminated Scope
> Airking 6-18x44 Half Mildot Scope
> Airking 4.5-14x50 Mildot Illuminated Scope
Mount Master Goggles:
Proven recreational goggles at a competitive price. Including a focus adjustment on the lens and lenses with a multi-layer coating, all nitrogen purged during assembly. They come with a mount for 11mm rail.
>MountMaster Half Mildot 4-12x50 scope
> MountMaster Half Mildot 4-16x50 scope
Clothes :
> Fluorescent orange batting vest